Pastor Susan referenced a piece of art from Rembrandt called "Paul in Prison" in her sermon on Oct 15.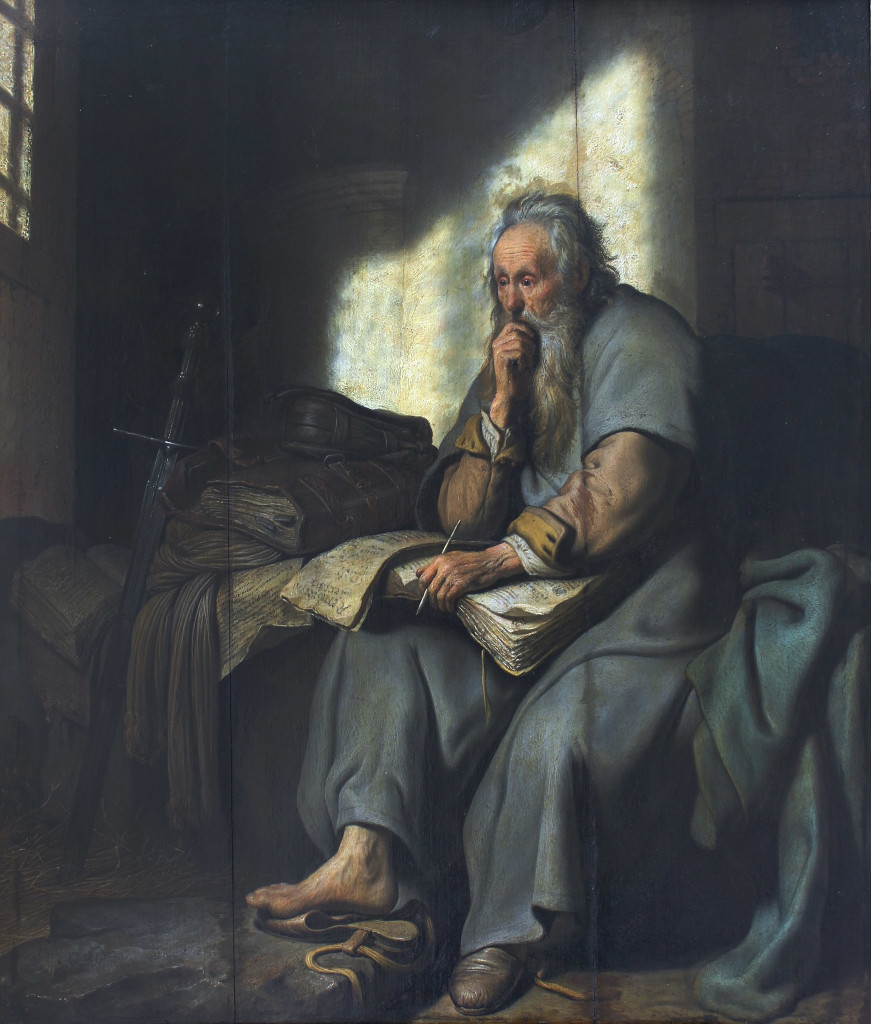 The site from which the picture is linked is one called artbible.info which says: "We have collected pictures of hundreds of paintings, famous and less famous, and linked them to their corresponding Bible passage – the passage the artist may have read. We've also provided information on the paintings themselves."
ArtBible may be of interest to many folks in their own explorations of art and the Bible. Harundale Presbyterian Church and its officers make no specific recommendation of its content or accuracy, but its webmaster applauds its efforts to share information as to how great works of art have been inspired by the Bible.